About us
The ecological orientation which began with T-LAB Professional shapes the entire company today. We provide an environmentally friendly, safe and efficient alternative for personal care beauty routines and all household areas. Our products are made to transform your mood and embrace you with a sense of comfort and well-being.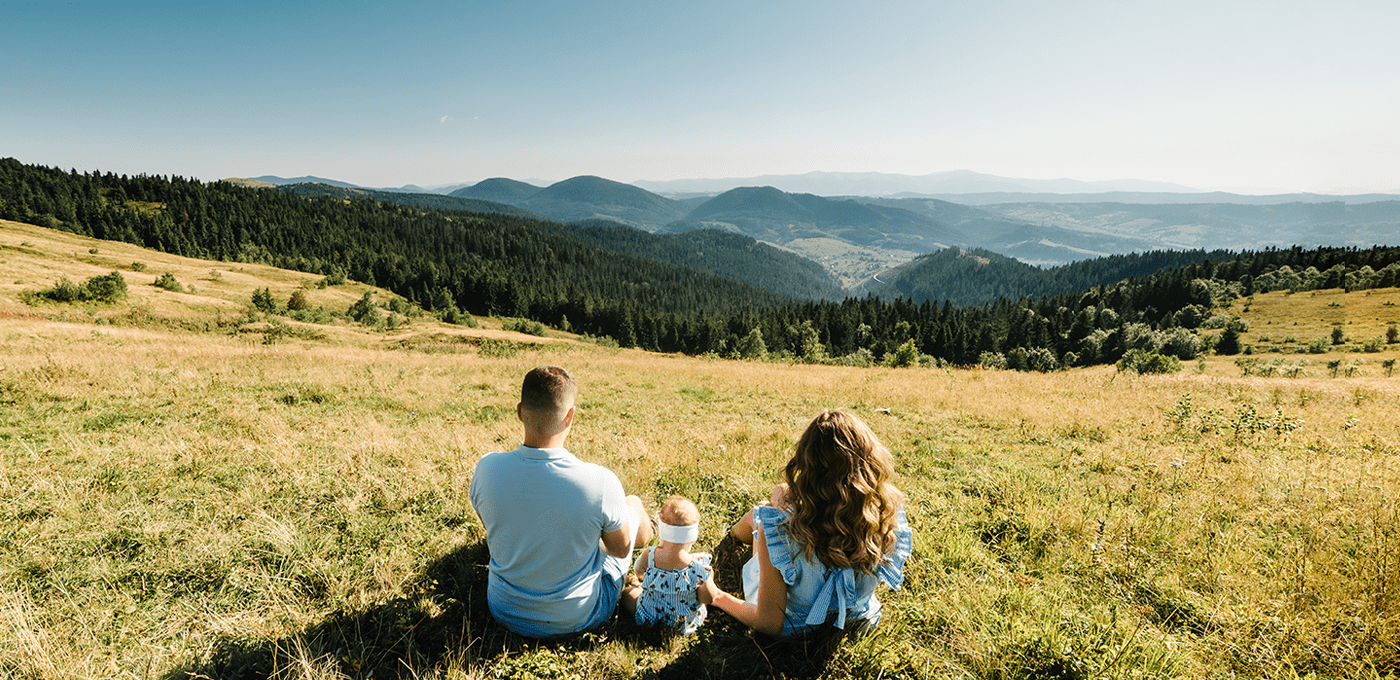 For over 28 years, T-LAB as a family-run business continues to ensure the long-term development of its global partnerships.
NATURE & SUSTAINABILITY

25 years of professional salon expertise and the Brand's vision for the future of clean beauty brought stunning natural innovations to life. Unique 99% natural formulations centered on active organic ingredients, and exceptional fragrances. Earth's precious natural & organic treasures - the healing flower extracts - have become the signature of the T-LAB Professional formulations.

Read more

PROFESIONAL RESULTS

The exciting journey from a beauty salon chain and international academy to circular cosmetics manufacturing follows the footsteps of Vlad Tarasiuk, T-LAB's Founder and Creative Director.  United by the same passion for beauty and excellence since 1994, the Brand's professional team of stylists has been working together with the in-house R&D Lab to create products that provide instant salon results with natural and organic ingredients.

Read more

THE ART OF PACKING

T-LAB is known for its clean biodegradable formulations and flacons' unprecedented refillable beauty. Being a sustainable Brand, T-LAB Professional is committed to continuously advancing its environmental performance through constant manufacturing improvements. Today, the Brand is offering high-quality refillable and recyclable flacons and in-house plastic recycling, contributing to the global environmental movement.

Read more
The founder

Volodymyr Tarasiuk, the brand founder and one of the most well-known hairdressers in the world, transformed his knowledge and passion into beauty products that became iconic. In 1994, he established an international chain of full-range beauty salons famous for hair care, skincare, body care, and scalp care treatments.For more than 25 years, Volodymyr and his Team have cared for people, so they feel and look beautiful, healthy, and balanced. Thus, he introduced this philosophy into T-LAB Organic Family product lines - safe, effective, and pleasant-to-use cosmetics for hair, skin, body and home
OUR MISSION

Our mission is to ensure human well-being by manufacturing high-performance and safe cosmetics, incorporating sustainable design, natural formulations and scientific innovations.

OUR VISION

The Brand's vision for the future of clean beauty brought stunning natural innovations to life. 
Company Values
Professional Expertise
Having operated the chain of full-range Beauty & SPA salons for over 25 years, as well as running International Beauty Academy, allowed us to apply the expertise and to form the unique platform for Brand development and Cosmetics Manufacturing with constant digital development through online MAG.
Innovative science
We strive for innovations and customization for special and unique products development. Our in-house LAB actively sources globally new and innovative ingredients for high-performance formulations based on real technological advancement and research whereas safety remains our highest priority.
Luxurious Design
Sustainable development is inseparable from T-LAB Professional, Cosmopolitan Brand embracing Health & Beauty for all. We are constantly learning to push the bounds of how we can best develop & maintain the highest standards in design, experience, features and functionality of our products & packaging.
Inspiring Nature
Creating T-LAB Professional signature flacons design we were inspired by Nature being full of bright colours and their combinations. We were inspired by natural symphony of colourful flowers, blue oceans, green fields, golden sunrise and sparkling- white snow mountains.



The Environment
Comes First

We believe a diverse and inclusive life makes us, and society, stronger. It reinforces our positive social impact, while helping us attract and retain talented people and engage the people who use our products all around the world.

We are proud to be the only professional-natural-sustainable Brand that is gender-neutral, kids friendly and pregnancy-friendly.
Home Rituals
T-LAB Professional will enable you to carry out luxurious SPA salon procedures at home. In order to pro-long the effects of in-salon SPA Rituals and to maintain great results after salon-treatments choose the products from the corresponding Brand Collections.
Our flower gem water based Natural luxury Collection will help to encourage well-being by bringing the mind and body to a harmonious balance. So, set aside a little time for your home SPA journey switching between Detox, ProAge, Lifting, Nourishment, Restoration, Protect and Intense SPA rituals. We make self-care simple, effective, and meaningful.



The Environment
Comes First

Being clean beauty Brand, T-LAB Professional is finding ways to minimize its environmental footprint. The detrimental impact of packaging waste on our oceans and marine life made us urgently rethink our use of single use plastics.

T-LAB Professional customers are offered to responsibly consume products in specially-designed durable flacons, which are recyclable and refillable, protected by biodegradable carton packaging.